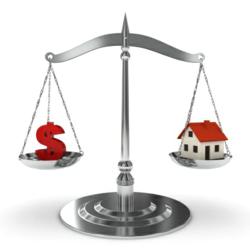 PRWeb
Everyday thousands of offers are being made on great investment properties. Red Blue Realty tells you why.
North Hollywood, CA (PRWEB) August 08, 2012
Recent findings show that a new investment trend has started due to the increased rental income investors are receiving on their properties.
From small-time mom and pop landlords to mega-investment firms, investors of all sorts have been buying up North Hollywood real estate — but why? Investors are buying because of optimistic expectations and higher rental incomes all across the United States.
After the burst of the housing bubble, many families were forced to foreclose on their homes and, without anywhere else to go, begin renting.
As the rental demand for real estate increased, rents were driven up higher and higher, which therefore resulted in a higher rental income for landlords. Investors jumped on the opportunity because they can get an excellent return when rents go up and property values go down.